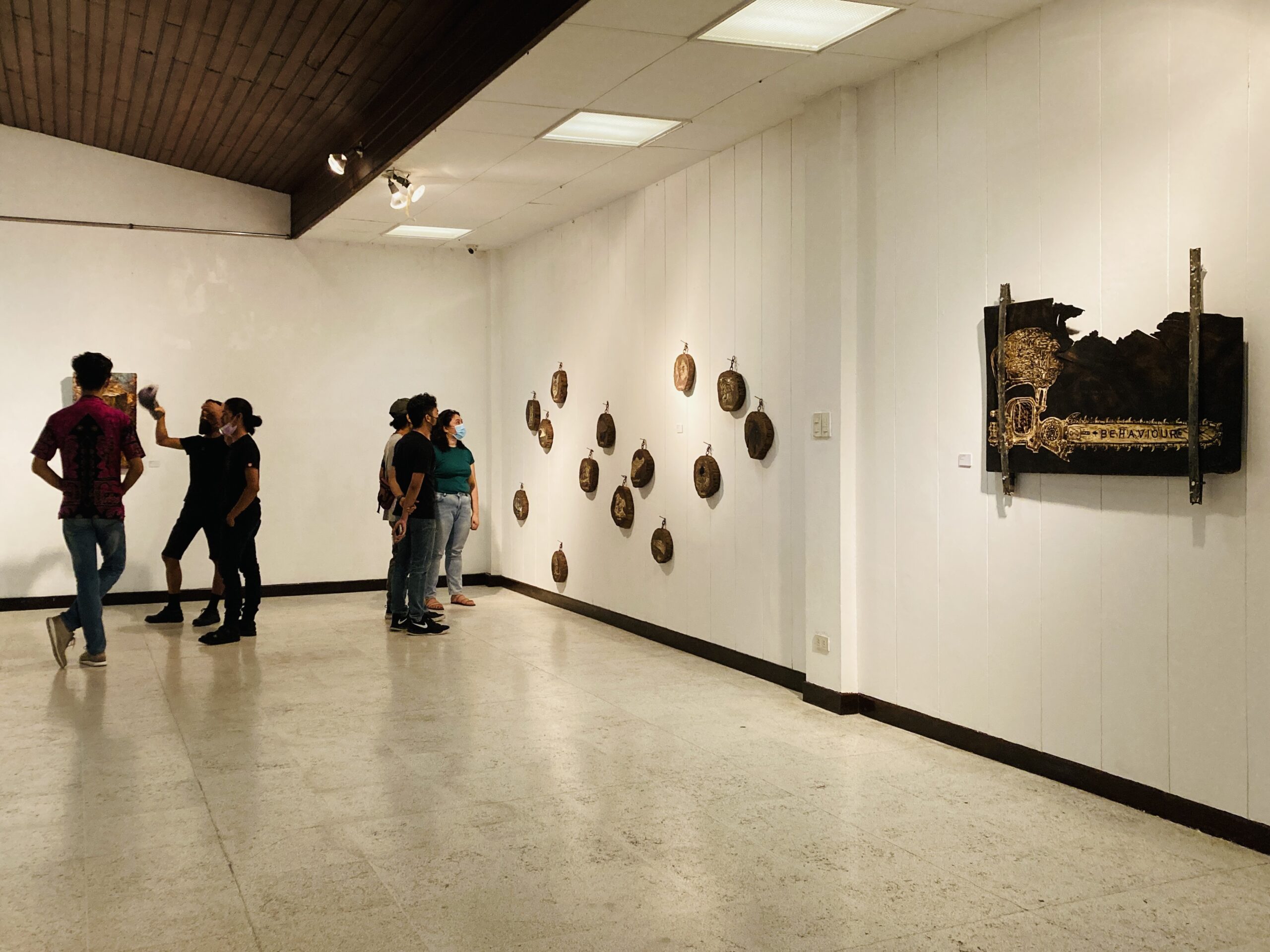 Tyrone Espinosa and Noel Elicana used the environment as a metaphor for the self in their exhibition, Double Dead.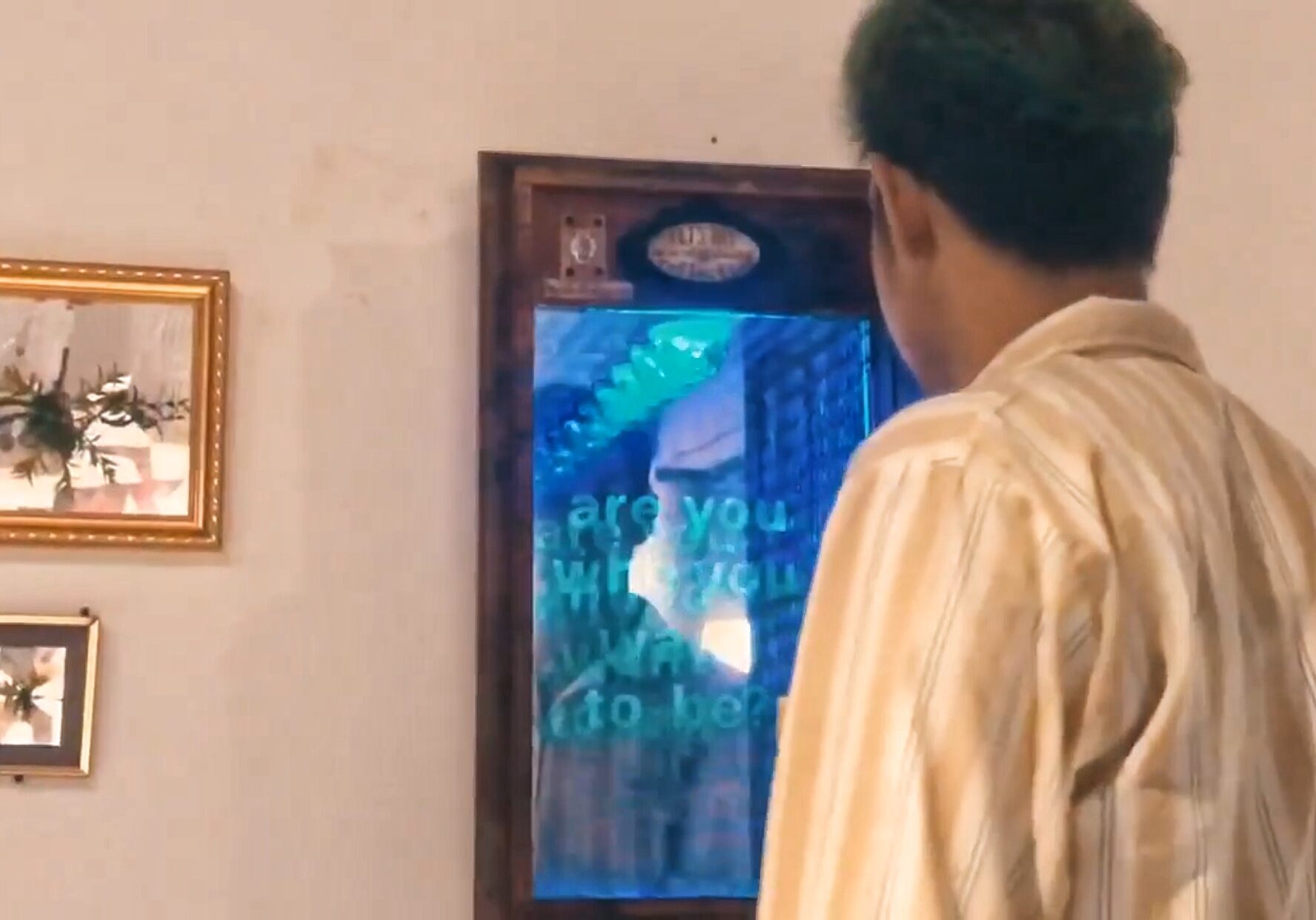 Braza wants the audience to take their time with his pieces, saying that although he has no control over the audience's experience with his creation, perhaps the audience can have control over their creations and perceptions of their image.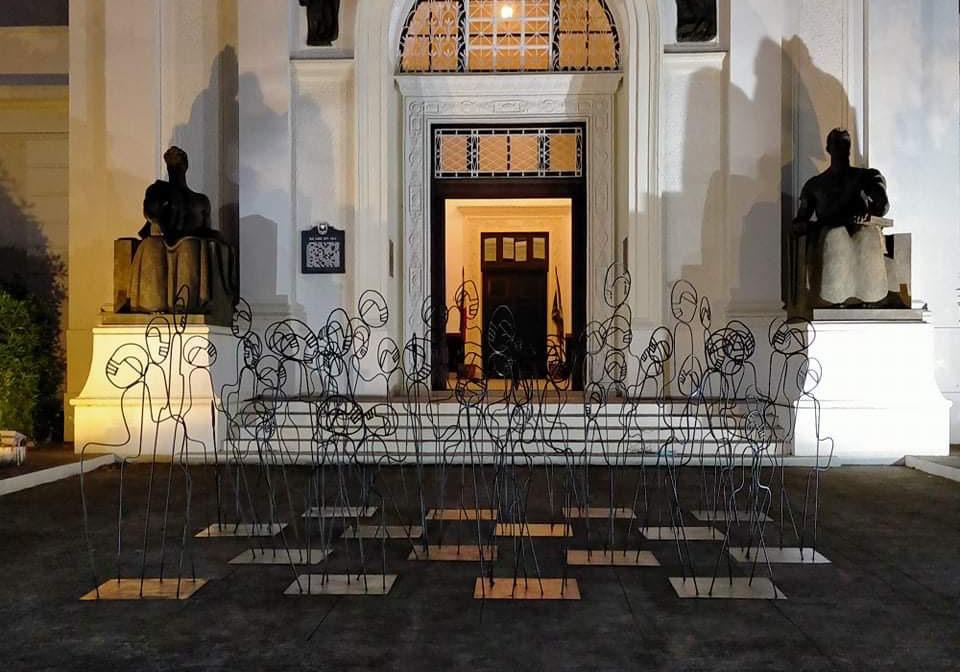 Martin Genodepa installs sculptures in front of UPV to remember the crowd.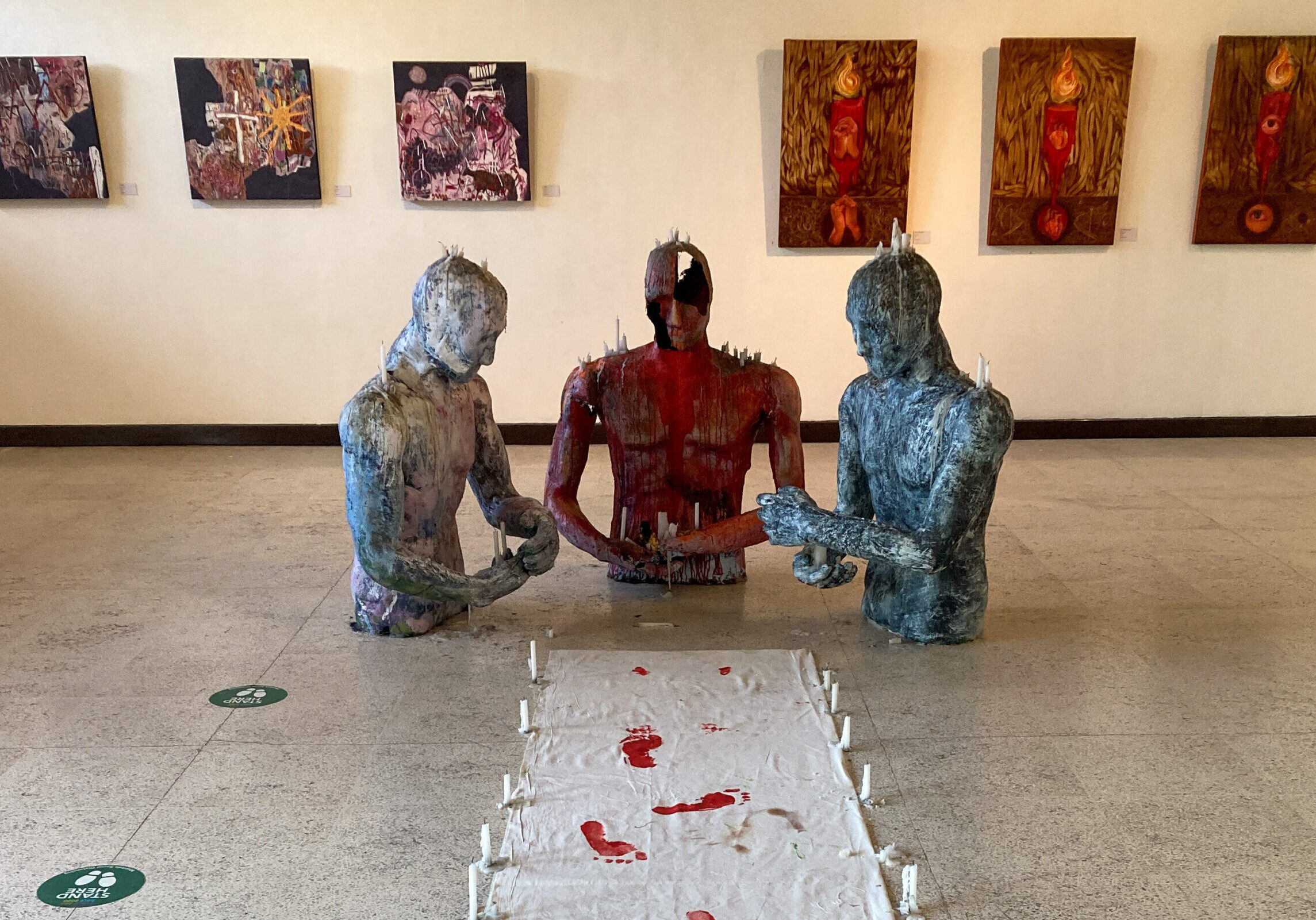 Paul John Cabanalan and Joebert Gayoma are bringing their art to a new light.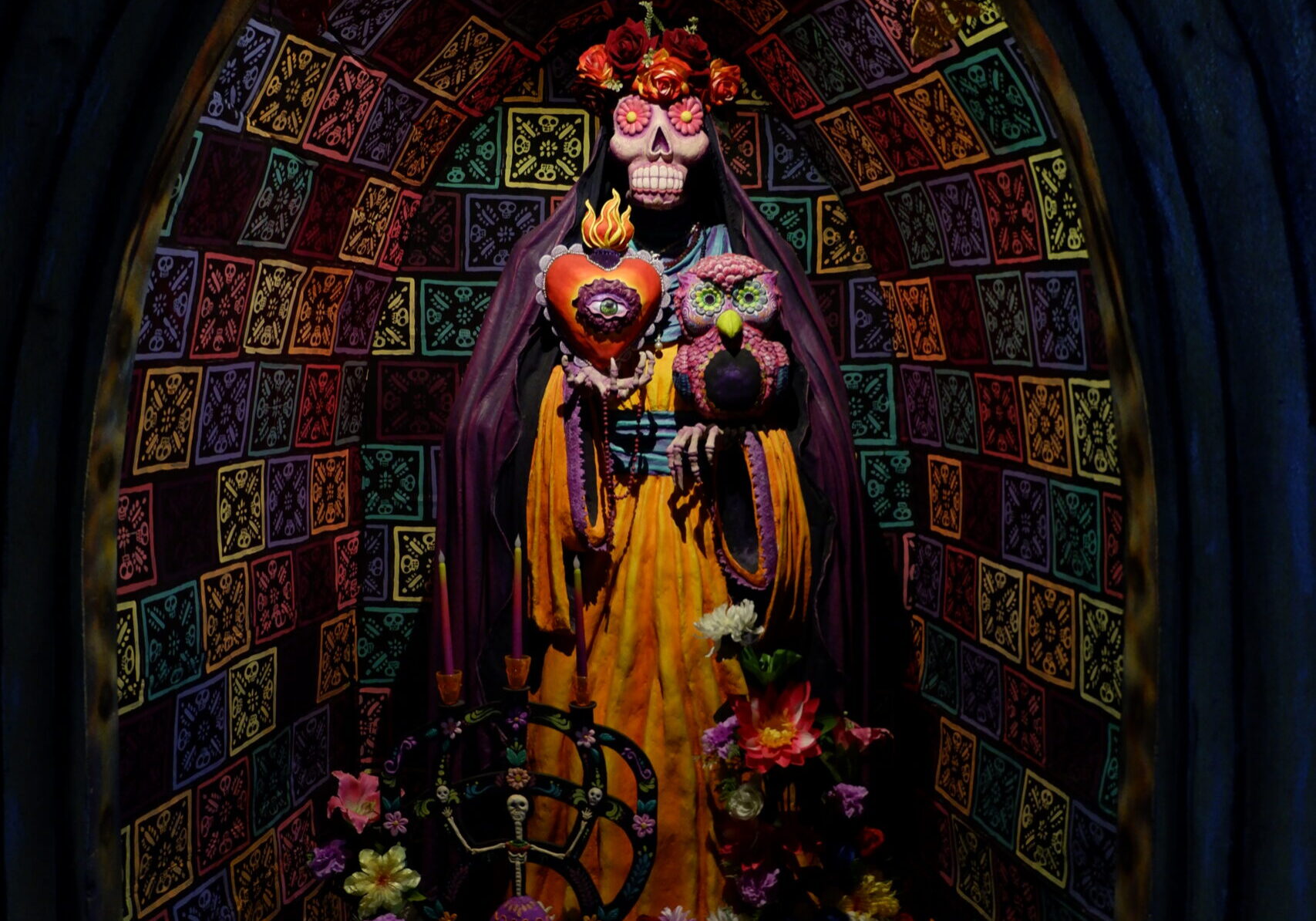 Corazon del Arte, an interactive installation by Megumi Miura and her collaborators; Brandon Braza, Zabiel Nemenzo, Zander Lopez, and Zanna Jamili, is a homage to the dead and protection of the living.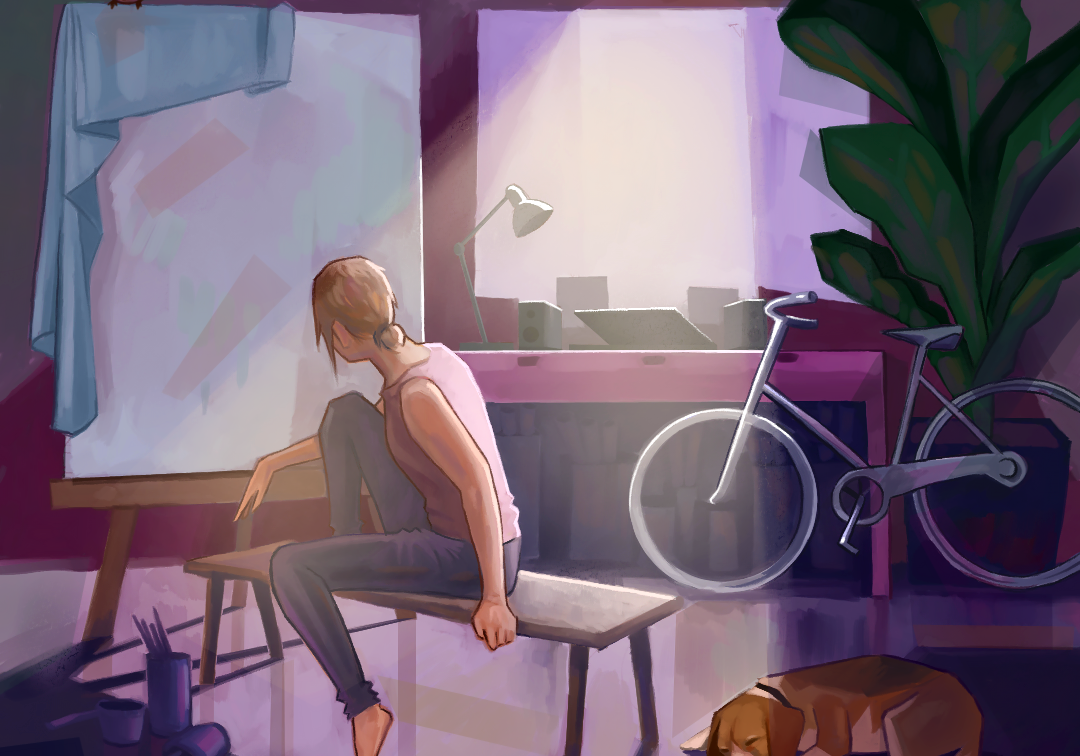 For our series Artist's Perspective, an artist reflects on how gentrification is highlighted during the pandemic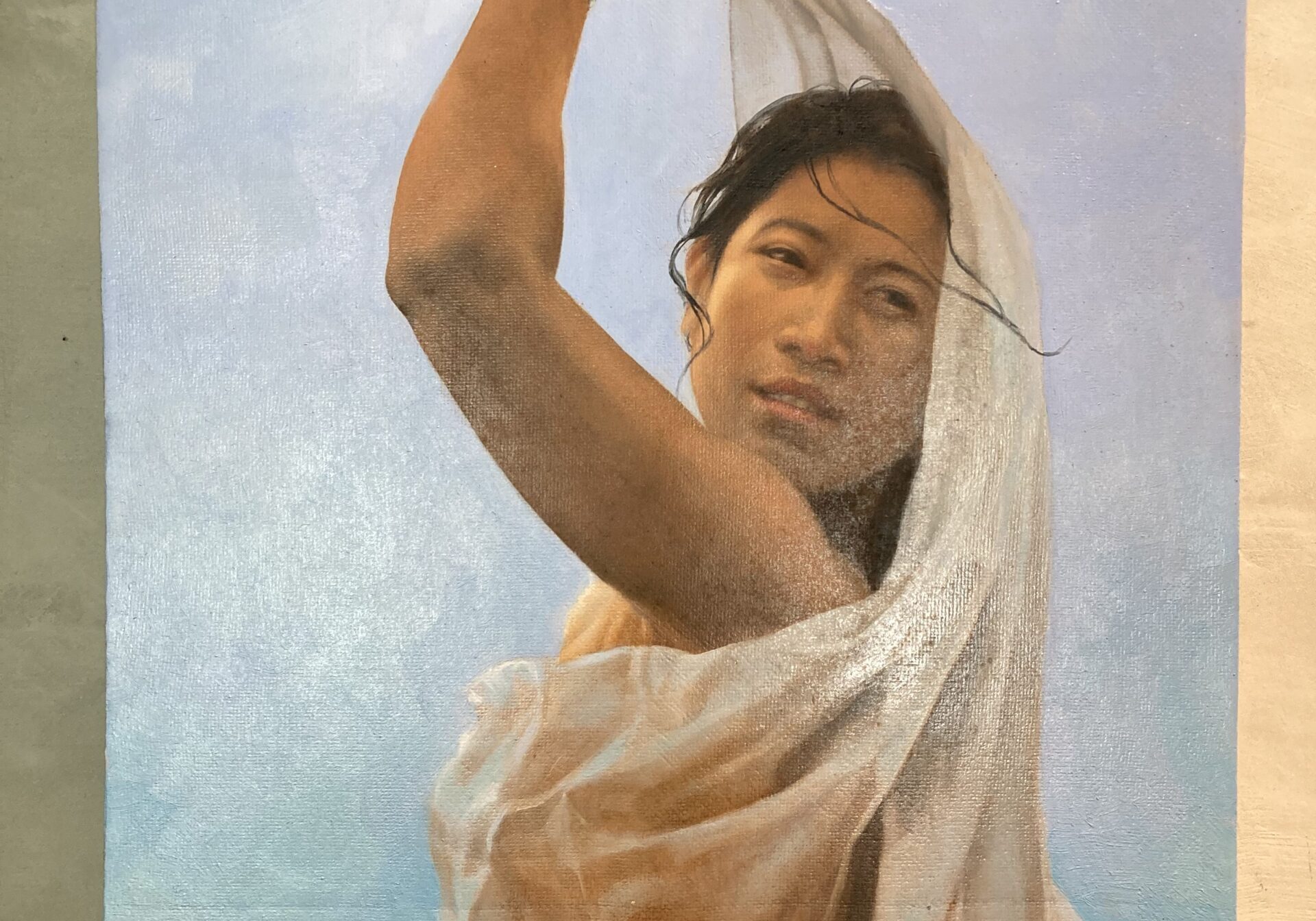 In Mujer, Erika Mayo, Roselle Perez, Margaux Blas, Shiela Molato, Marge Chavez, Elwah Gonzales, Tara Illenberger, and Regine Espinosa attempt to shatter the notion of how female art is viewed.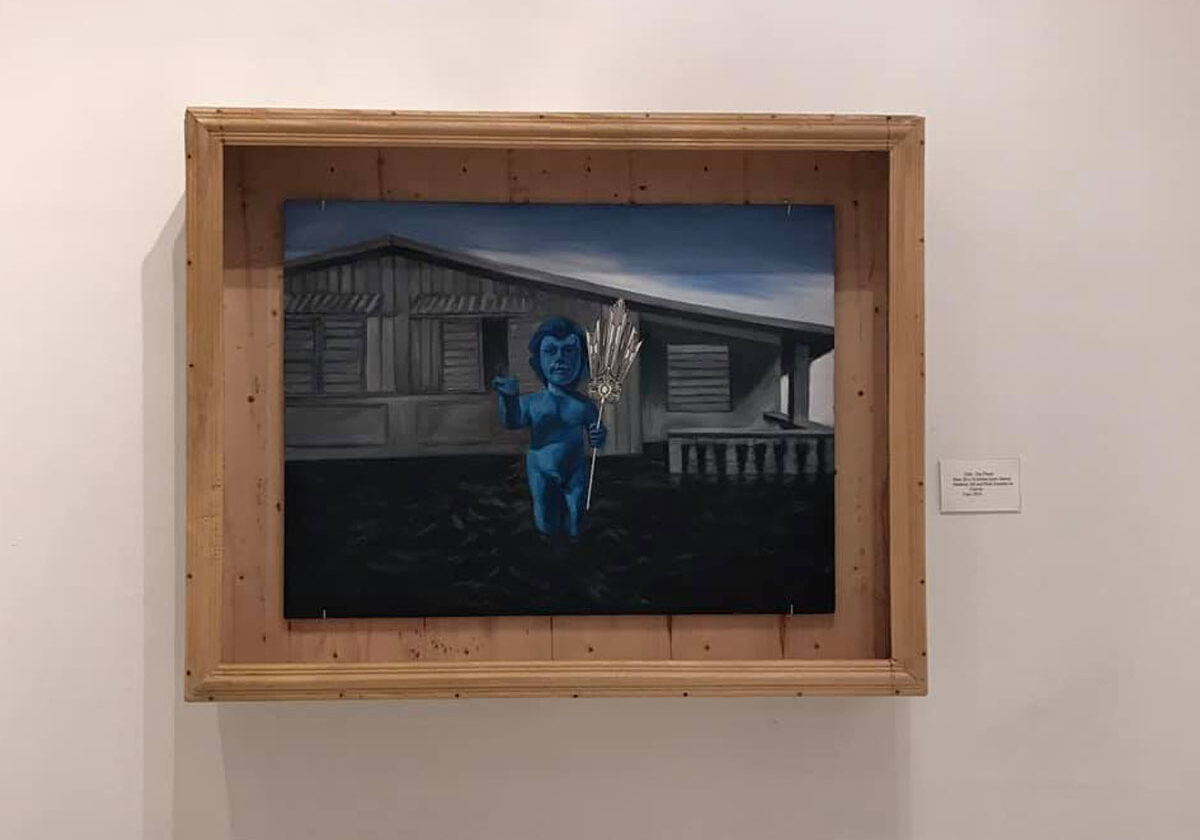 Ginoe's "Banal Banal" or "Sacred Ordinary" explores a word that can mean two different things in diverse dialects.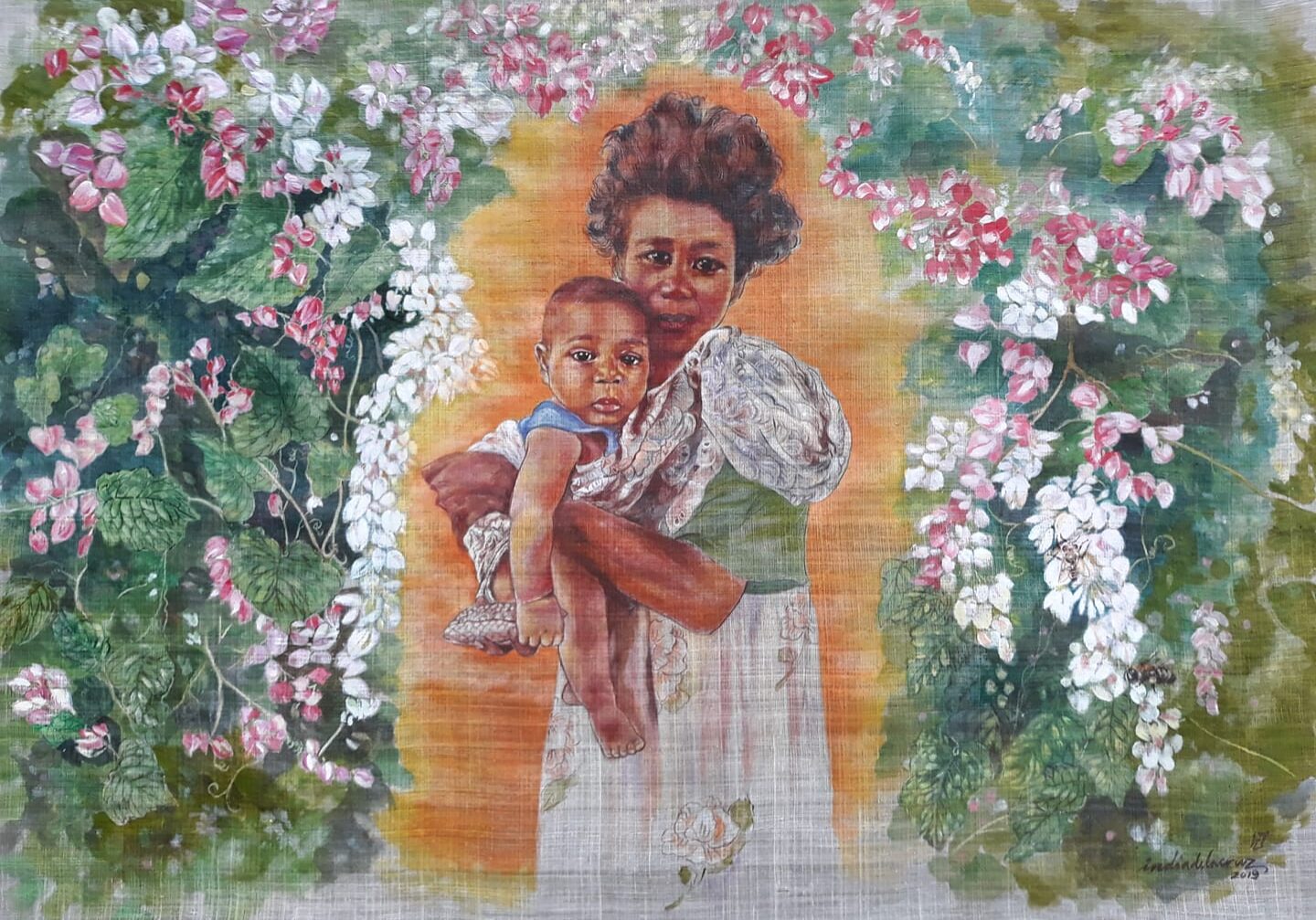 Meet the artist, Anna India Dela Cruz Legaspi who contributed to the revival of the piña weaving industry in Aklan.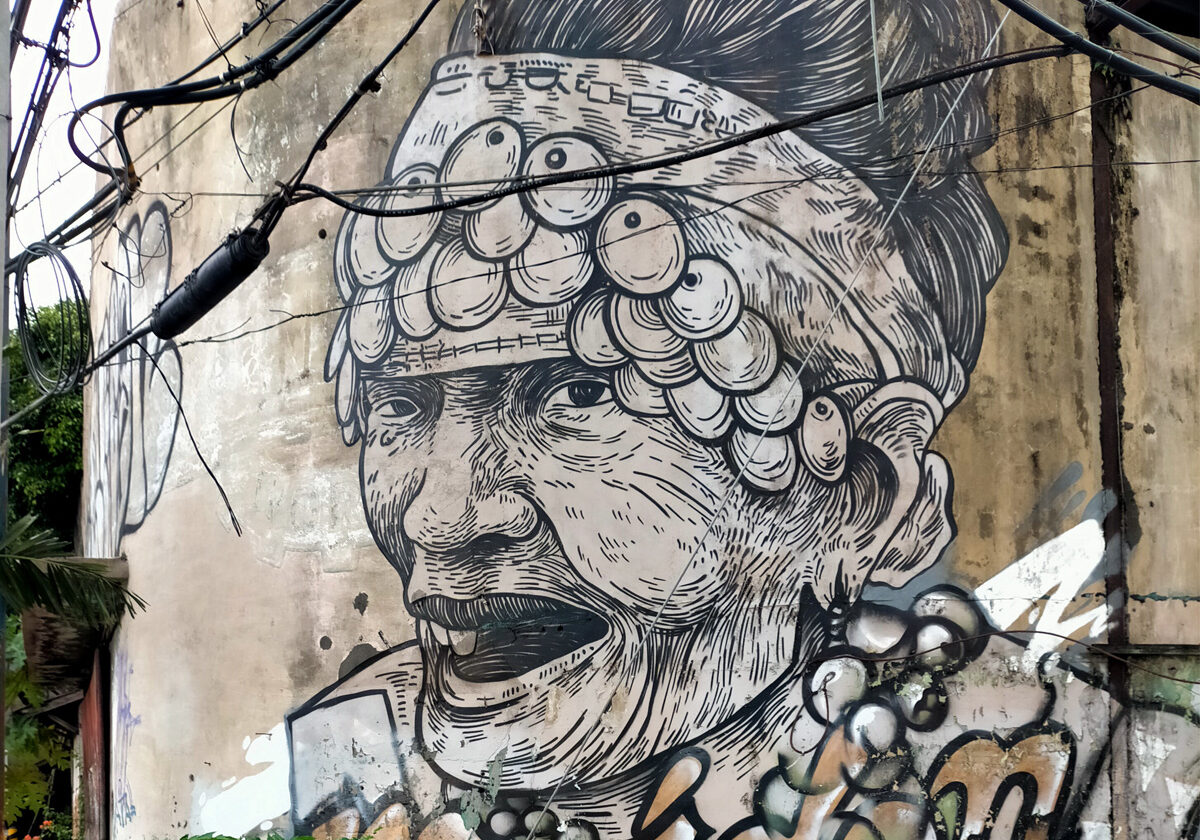 The mural truths and signs about government, influence, representation, and the prevailing visual culture.