We are currently paying our contributors a uniform rate of P1,000 per article or illustration. We aim to adjust this rate according to what our writers and illustrators deserve. But we need your help.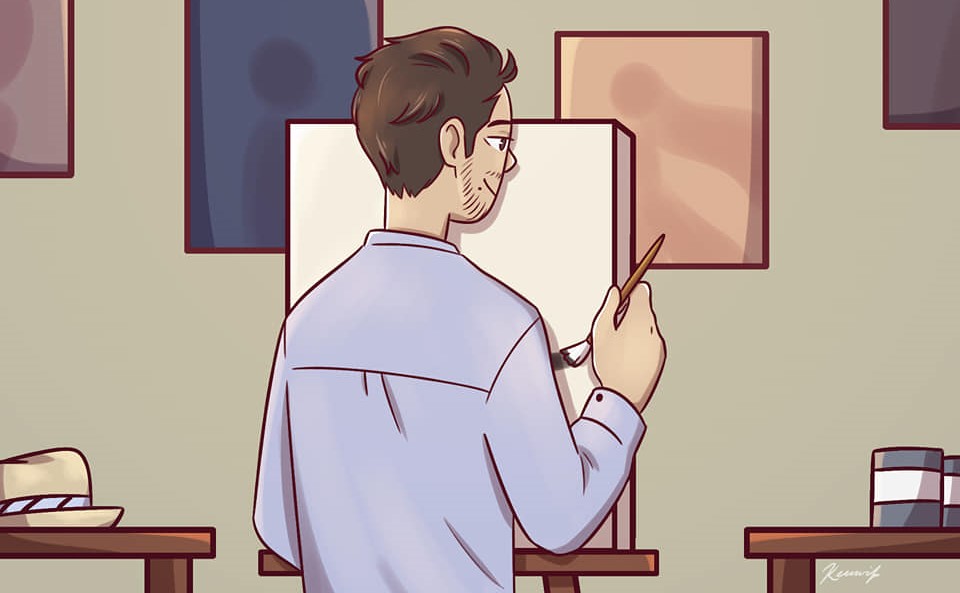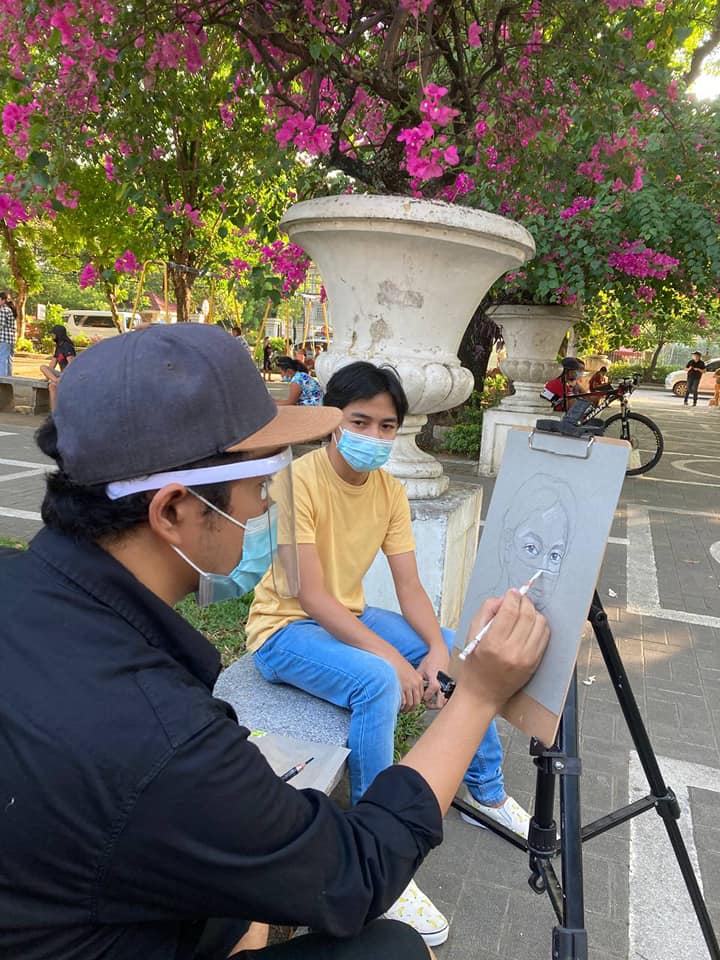 We have exciting events lined up including pop-up art exhibits, live sketching, and lots of zoom parties. For Thrive calendar inquiries, contact thriveartorg@gmail.com
Drop by our Facebook community to join the discussion.