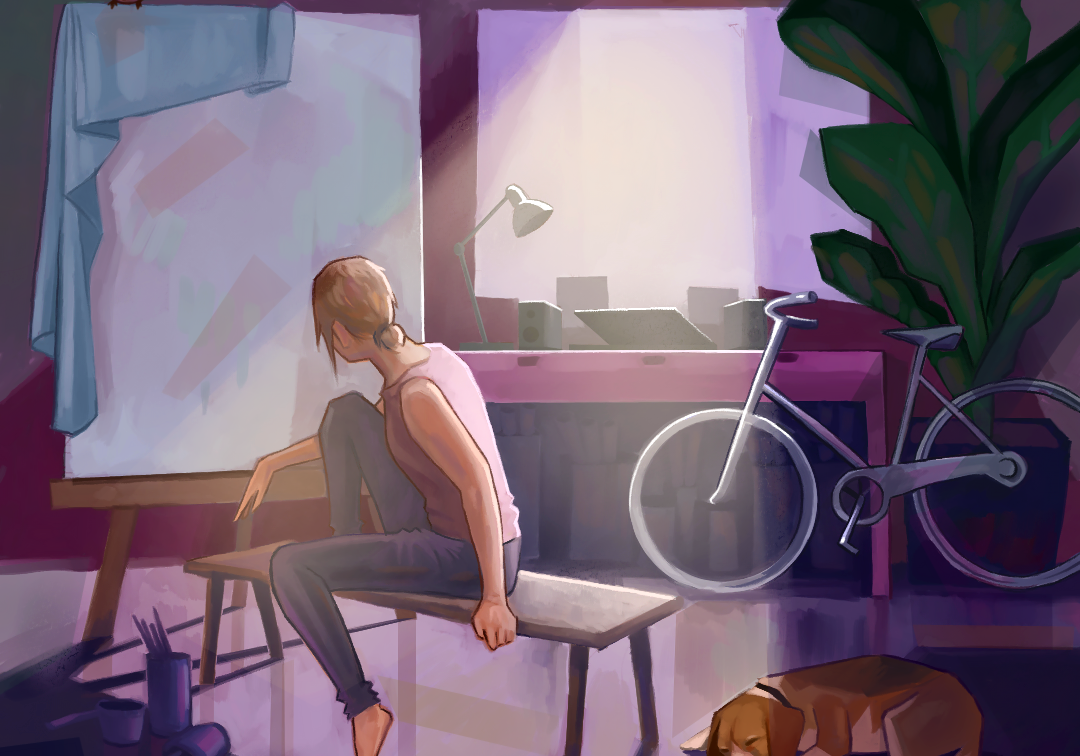 For our series Artist's Perspective, an artist reflects on how gentrification is highlighted during the pandemic.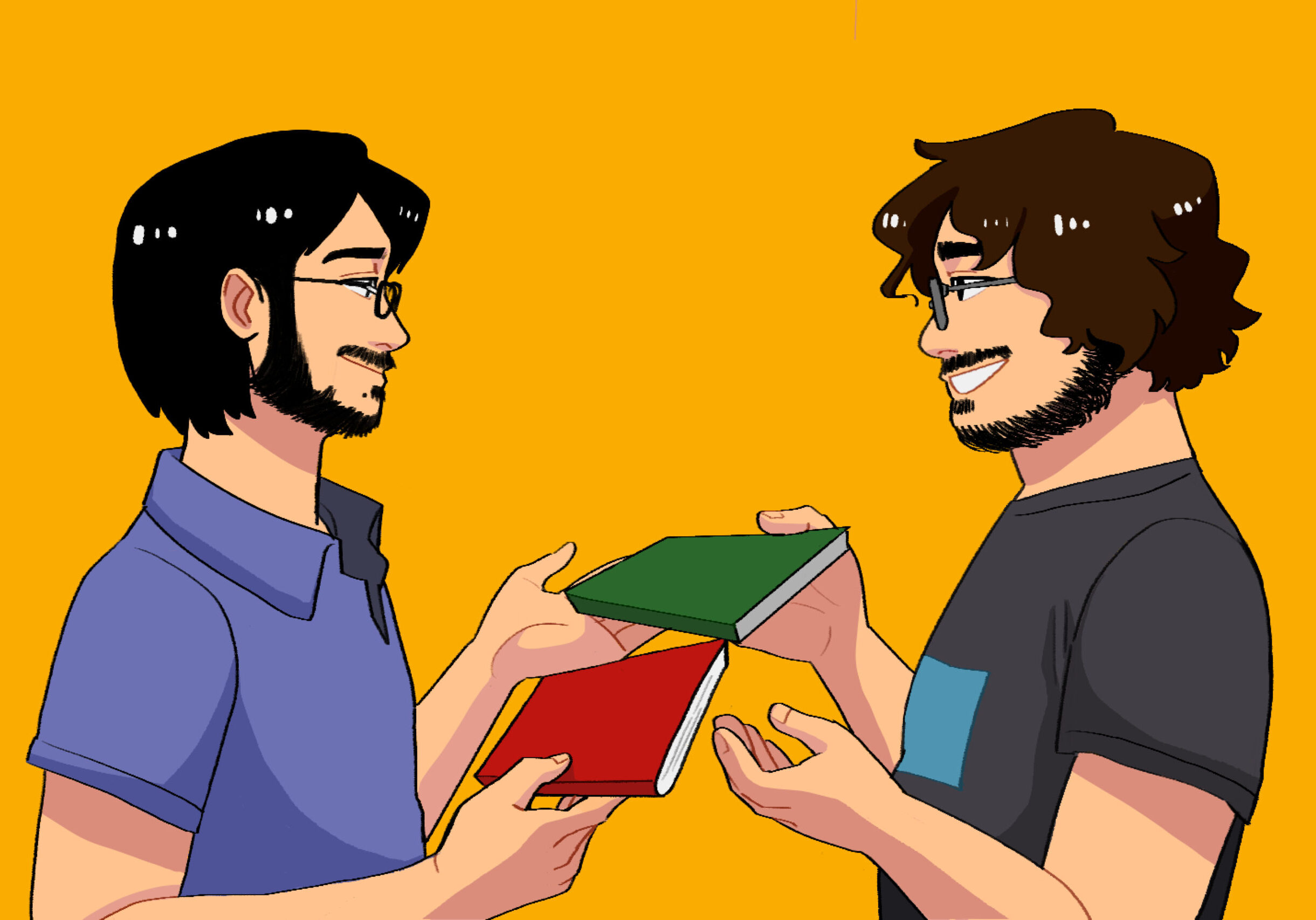 The Facebook group now has more than 2,100 members. Books4Books has become a space where bookworms go to discuss books and their love of reading.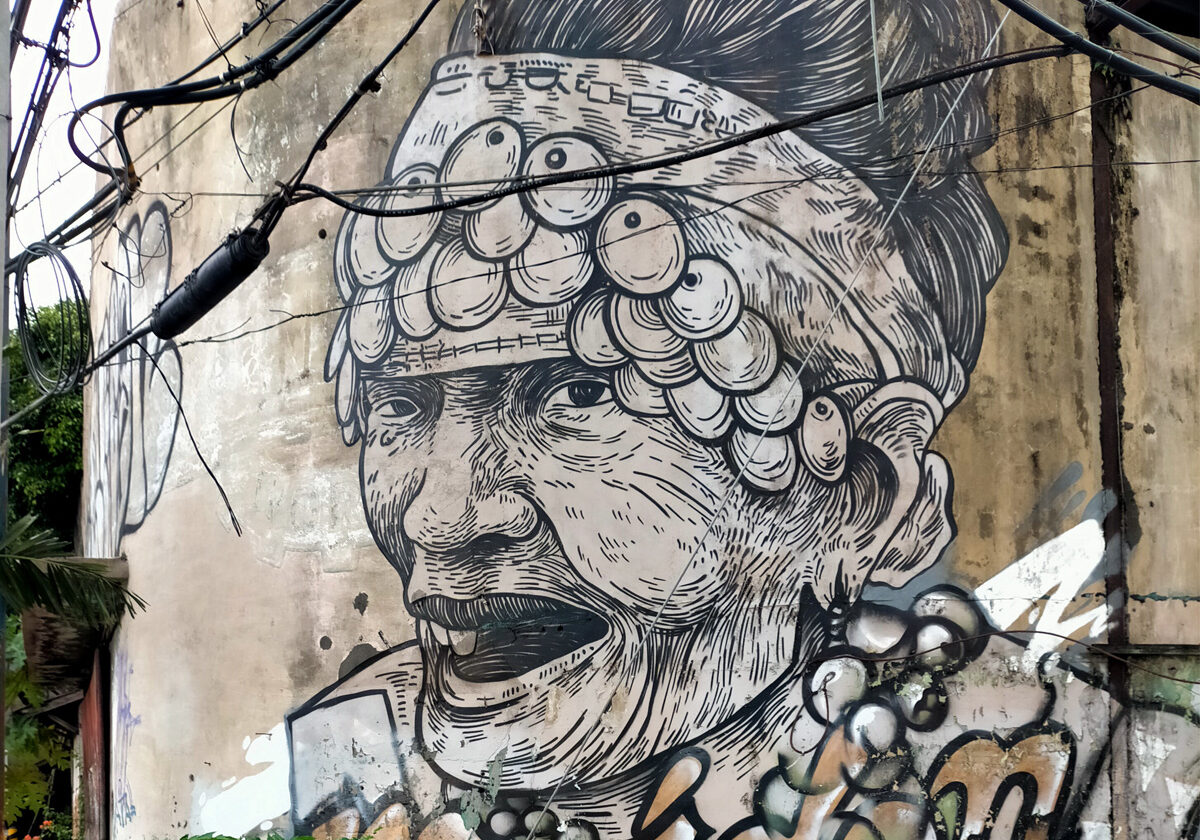 The mural and its making accidentally revealed many truths. Truths and signs about government, influence, patronage, representation, and the prevailing visual culture.