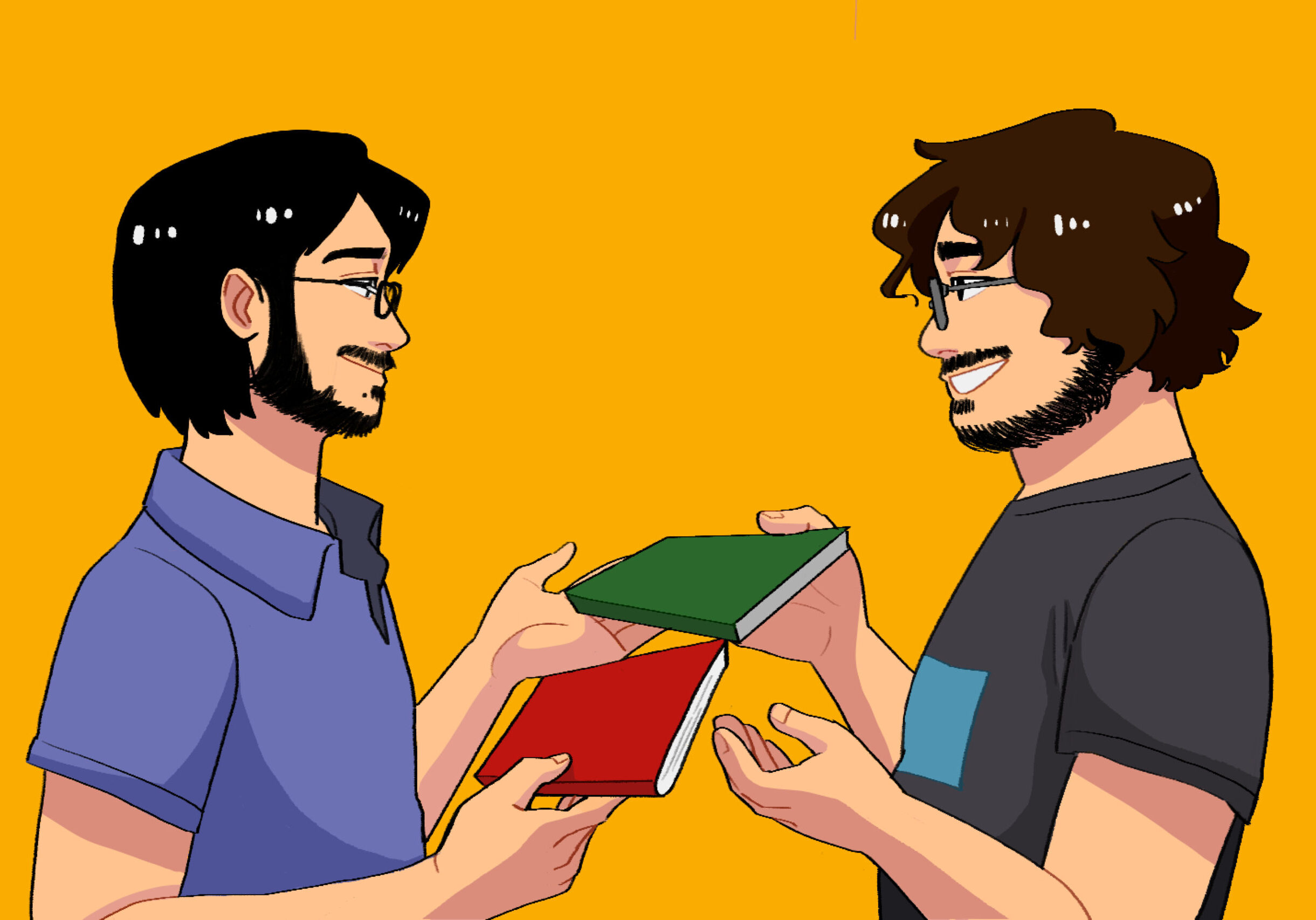 Bonding Over Books in the Middle of a Pandemic
The Facebook group now has more than 2,100 members. Books4Books has become a space where bookworms go to discuss books and their love of reading.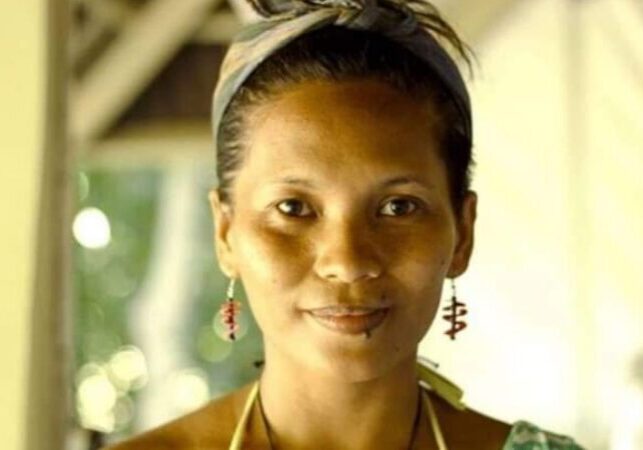 Listening to Stories from the Barrio

A series of interviews featuring writers from Iloilo. Know more about them and their projects.