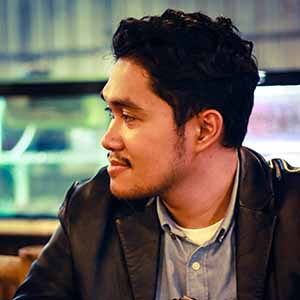 Kristoffer Brasileño,
Art Director
Iloilo Province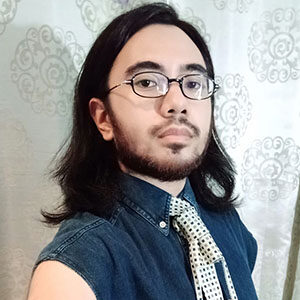 Marvin Monfort,
Associate Editor
Iloilo City
We encourage writers and artists to submit reviews, think pieces, essays and illustrations.
Thrive covers works of art in any genre or form. Although we prioritize submissions about art in the regions, we are open to content discussing artists, movements, cultural policies in the Philippines, and other countries which we deem important to publish. You can use this form for your submissions.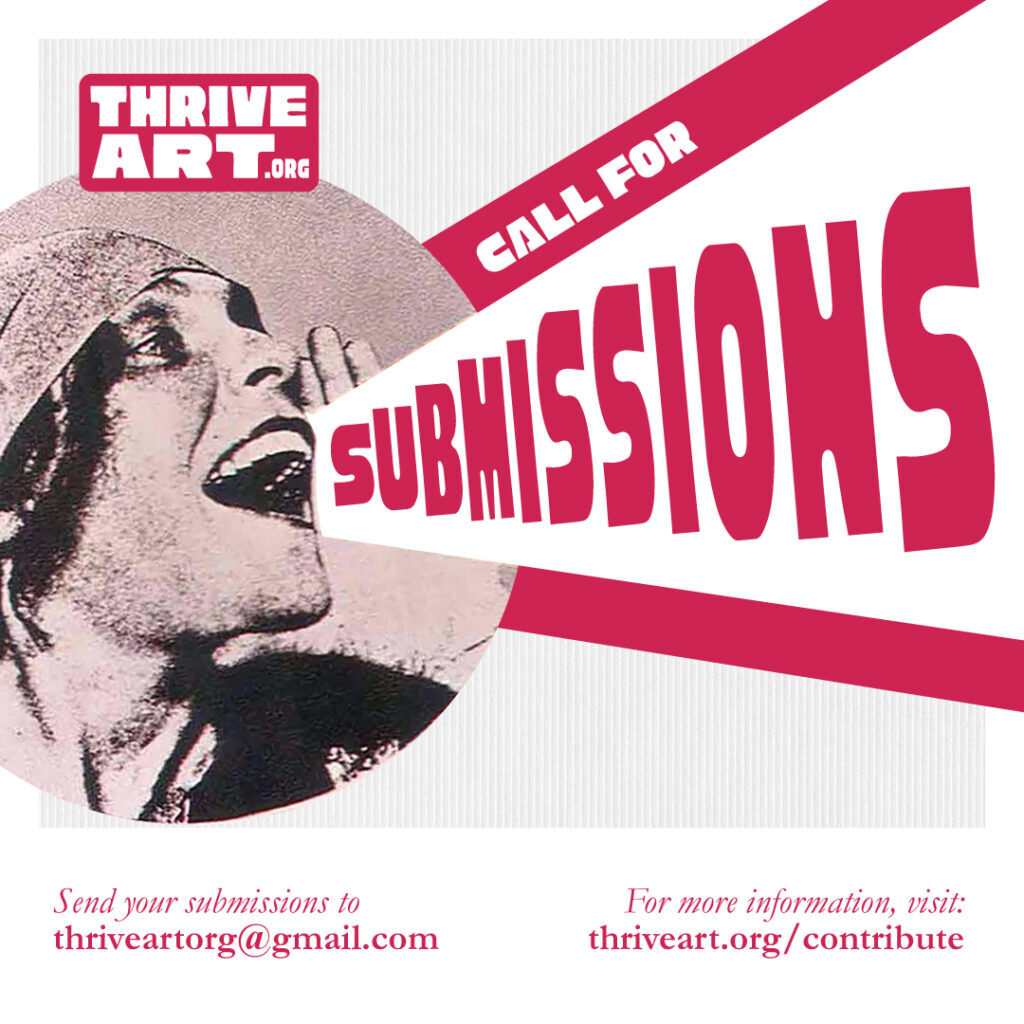 We reserve our funds for reviews, think pieces, and illustrations but we would love to create more content. Find out how you can help us create more content here.